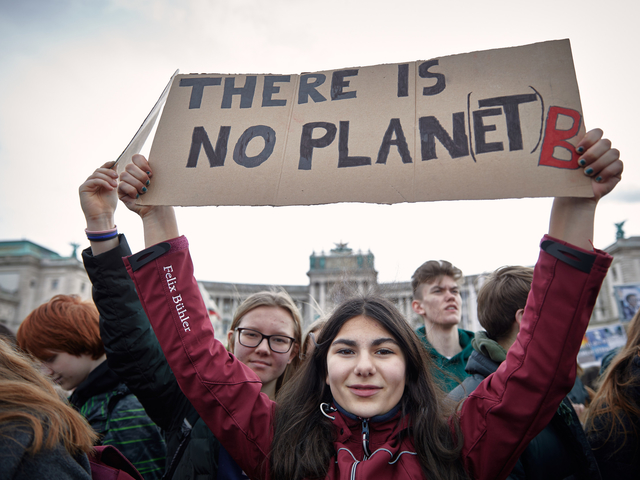 Thank the British Columbia government for their ambitious target for fewer cars and 25% less traffic, and demand transportation investments that respect human rights.

In October 2021 the BC government adopted an ambitious new target to reduce "distances travelled in light-duty vehicles by 25% by 2030, compared to 2020."

Decreasing traffic in BC will require a shift in thinking: for over half a century, provincial policy has been geared towards highway and road expansion. The result? More cars and trucks on our roads. More greenhouse gas pollution. Worsening health and safety issues.

We know that when more space is allocated to public transit lanes, protected bike lanes, and space for walking, traffic evaporates. More and safer options for people on the move equates to fewer cars, healthier, cooler, more inclusive and more pleasant cities and towns.

Owning a private car is a huge expense for many people, yet due to lack of other options, many people feel stuck in their cars. Walking, cycling and rolling options – in addition to better public transit – throughout urban and suburban areas would relieve a huge financial burden for many people. Young people and recent immigrants would not have to bear the financial burden of buying and operating their own car to get to work or access post secondary education.

BC's new target of 25 per cent fewer cars on our roads by 2030 is achievable. It is up to us to show the BC government that the public supports this ambitious target and that we would like to see a rapid plan for its implementation.
Take Action!
Please write to Ministers Fleming & Heyman and Minister of State Ma and thank them for adopting the ambitious target of reducing vehicle travel 25% by 2030.
Explain why you want better public transit, walking, rolling, or cycling options in your community
Tell them you'd rather see the billions of dollars set aside for highway expansion reallocated to these more climate and health-friendly options
Explain to them why better public transit, walking, cycling, and rolling options could also relieve the financial burden of owning and maintaining a car for you and/or others
Remind them that better public transit can make life more affordable, pleasant, and just
Finally, remind them this isn't just an urban or suburban issue: frequent and affordable bus service between communities would make life more affordable and safer for people across B.C. and is essential for respecting the rights of Indigenous Peoples in rural areas.
Write to:
Honorable Rob Fleming, Minister of Transportation and Infrastructure: Minister.Transportation@gov.bc.ca

Honorable Bowinn Ma, Minister of State for Infrastructure: Minister.SI@gov.bc.ca

Honorable George Heyman, Minister of Environment and Climate Change: ENV.minister@gov.bc.ca
Why is Transportation a Human Rights Matter?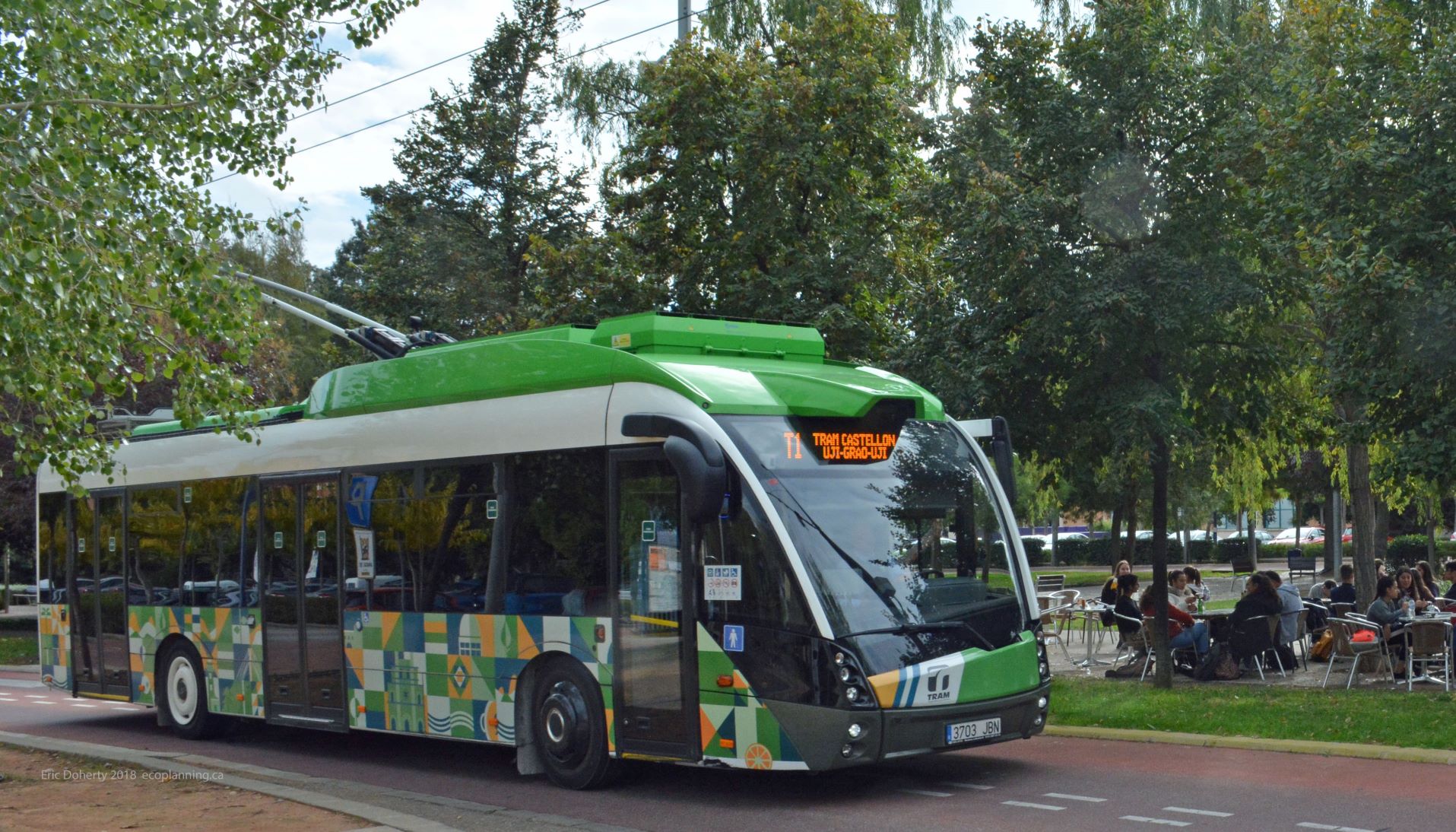 Climate change is not only the great environmental emergency of our time, but also an unprecedented human rights crisis. It threatens a wide range of human rights, including the rights to water, to health, and to life itself. The BC government must implement policies to reduce reliance on car travel and the number of cars on the road while quickly ending sales of new fossil fuel vehicles. The number of cars on our roads needs to shrink quickly to make the rapid transition to electric cars practical and just.
It is time to leave the injustices of the fossil fuel economy behind. There are no shortcuts to saving the planet and humanity. The only option is to end the fossil fuel era and ensure a just transition for all. Reducing the number of vehicles on our roads and increasing clean-fuelled public transit is an achievable step forward for human rights.
Learn More

Stop Burning Our Rights: Amnesty Internationals Climate Policy Briefing Paper
Recharge for Rights This Earth Day: Time for Canada to take a climate justice approach to transportation
Powering Change: Principles for Businesses and Governments in the Battery Value Chain
Recharge for Rights Comic Book
Union of BC Indian Chiefs open letter on the need for inter-community bus service