Normally, the coming of spring is a welcome reprieve from long, cold, dark, and, if you're from British Columbia like me, wet winters. But this year's coming of spring may be tinged with a prickle of anxiety.  
Will we get enough rain this spring to replenish our aquifers?
Will our rivers run dry in August and cook the salmon on their homeward journeys?
Will there be another killer heat wave?
Will my community be forced to leave again because of wildfires?
Climate anxiety is an unwelcome reality for many people, causing fear, helplessness, and guilt and sleep disturbances. According to a 2021 study published by the Lancet, nearly 6 in 10 young people were 'very' or 'extremely' worried about climate change and felt that governments are not doing enough to protect them or future generations. They told researchers that they find the future frightening.
We know from reports like this one from UNICEF that half of the world's children are at extreme risk from the impacts of the climate crisis and pollution. And many of those children that are at highest risk are from countries or communities that contribute least to climate chaos.
The recent news that the Federal government approved the Bay Du Nord deepwater mega-oil project in eastern Newfoundland and Labrador feels even more of a betrayal, coming as it did on the heels of the latest Intergovernmental Panel on Climate Change (IPCC) report  which warned that unless immediate action is taken, it may be too late to meet the goal of limiting global temperature rise by 1.5 degrees.
In fact, UN Secretary General Antonio Guterres said that investing in new fossil fuel infrastructure would be 'moral and economic madness'.
He also said that "climate activists are sometimes depicted as dangerous radicals. But the truly dangerous radicals are the countries that are increasing the production of fossil fuels". Like Canada.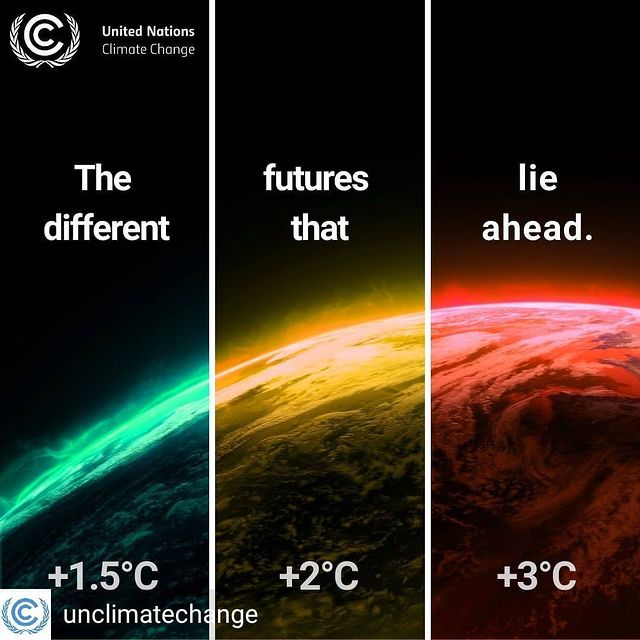 The situation is similar to the one we found ourselves in when the House of Commons declared a climate emergency in 2019 and announced the next day that it had approved the twinning of the TransMountain pipeline project. The pipeline is opposed by the Tsleil Waututh Nation who have extensively documented the cumulative impacts of industrial pollution, shore erosion, and fishing practices on the Burrard Inlet and the effects on their way of life and constitutionally protected rights.
But as we wrote in our previous blog, there are still reasons to hope. And ways to organize. To sharpen our analysis. And to fight for a just future.
US thinker and linguist Noam Chomsky famously said, "Changes and progress are very rarely gifts from above. They come out of struggles from below". And labour leader and civil rights activist, Dolores Huerta said, "Every moment is an organizing opportunity, every person a potential activist, every minute a chance to change the world."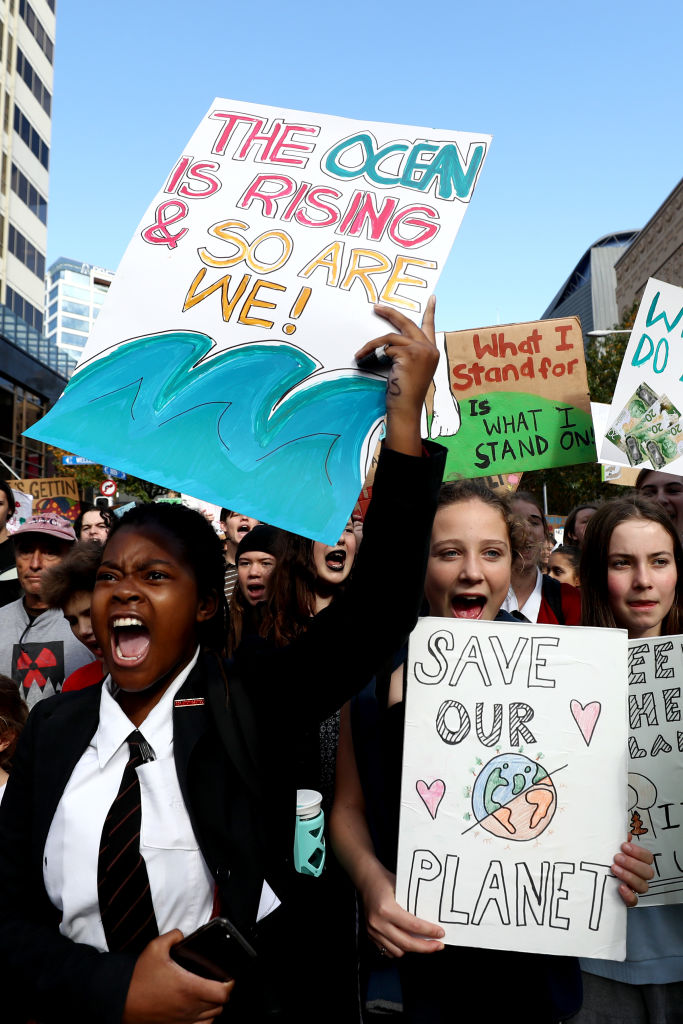 Let's take those words as inspiration for collective action!
Here are six ways you can learn more and take action for climate justice!
Feature Image at the top © PRAKASH MATHEMA/AFP via Getty Images