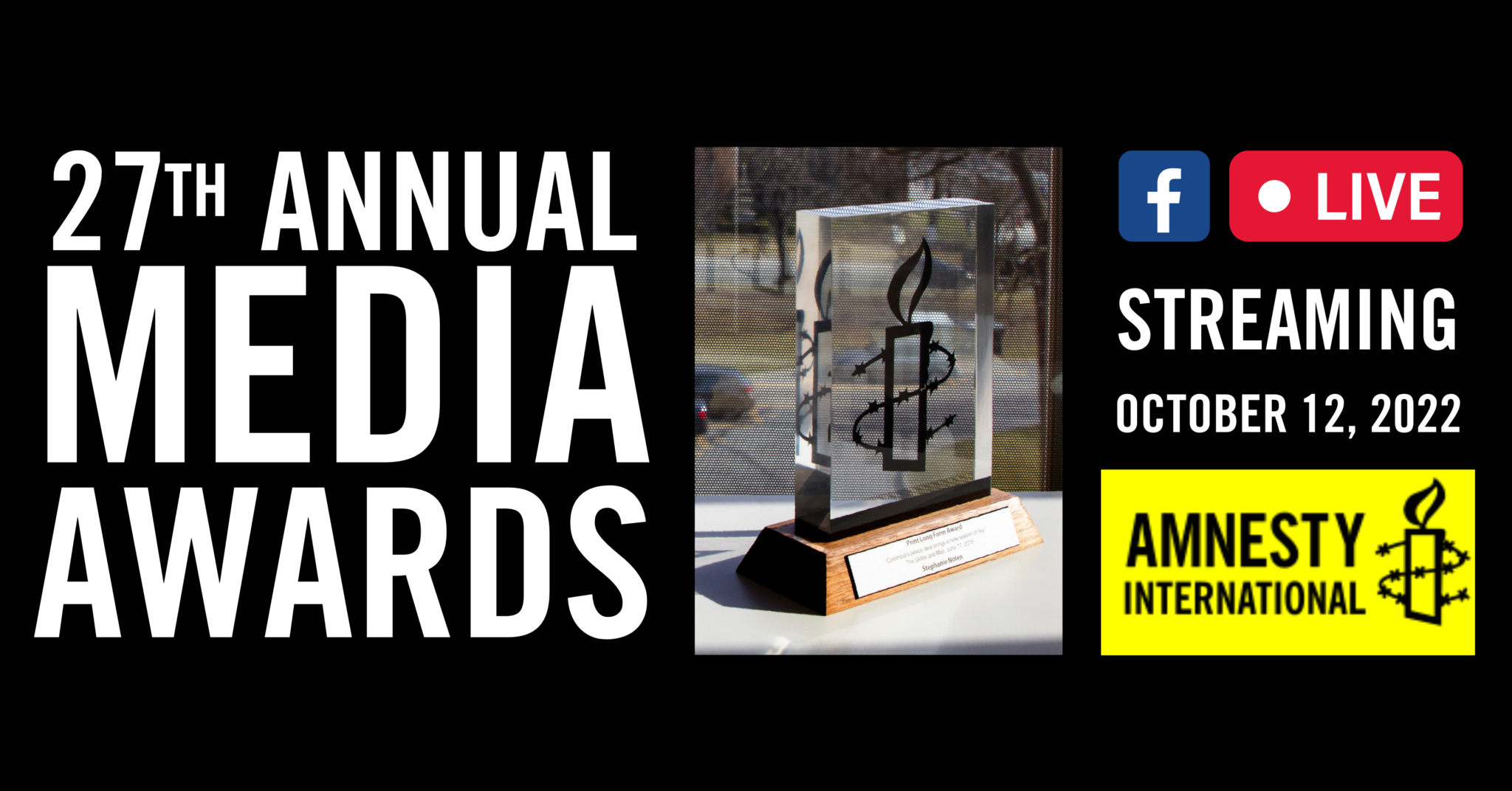 Join our live stream on Facebook Live on Oct 12th at 7:30 pm EDT
Host
Emily Mills (@howshehustles) is a speaker, consultant and the award-winning founder of How She Hustles – one of Canada's leading influencer brands that profiles diverse women entrepreneurs and leaders.
2021 Award Winners
Judges
Adrian Harewood (@CBCAdrianH) spent nearly two decades with CBC as a journalist and host. He left CBC this summer to focus on his work as a full-time faculty member with Carleton University's School of Journalism and Communications.
Antonia Zerbiasis (@AntoniaZ) is an award winning veteran journalist for the @CBCNews @TorontoStar and a current freelance writer.
Daniella Barreto is a co-founder of RUDE: The Podcast, a professional photographer and Nuance writing fellow. She is currently Digital Activism Coordinator at Amnesty International Canada.
Eternity Martis (@eternitymartis) is an award-winning Toronto-based journalist, editor and author of the bestselling debut memoir, They Said This Would Be Fun: Race, Campus Life, and Growing Up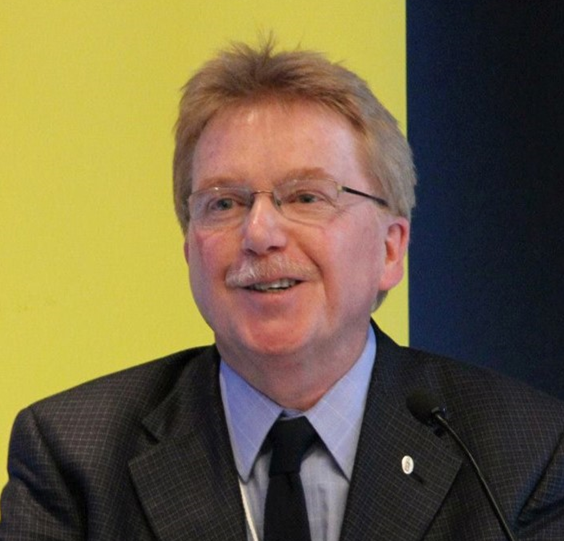 John Tackaberry had an extensive career in politics and journalism before joining Amnesty International Canada as media and external relations officer in 1991. For over 25 years, until May 2016, he did media work on behalf of Amnesty International Canada and provided media training for human rights activists at sessions across the country. John Tackaberry was the originator of the Amnesty Canada Media Awards and has been a judge every year.
Nora Loreto (@NoLore) is a writer, musician and activist based in Québec City as well as the editor of the Canadian Association of Labour Media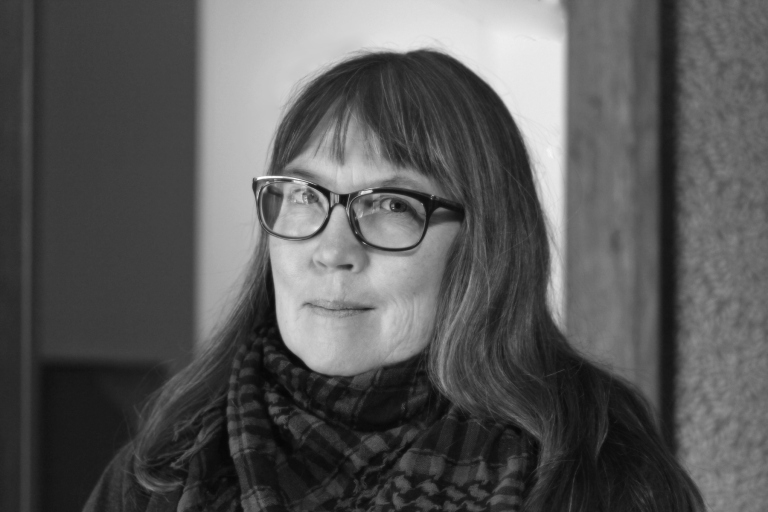 Dr. Patricia W Elliott (@DrTrishElliott) is a professor of investigative and community journalism at First Nations University of Canada.
Sara Mojtehedzadeh (@SaraMojtehedz) is a Work and Wealth reporter on the Toronto Star's investigations team. Her work at the Star has been recognized by the Hillman Foundation prize for social-justice oriented investigative journalism. She received the JHR/Canadian Association of Journalists Award for human rights reporting in 2017.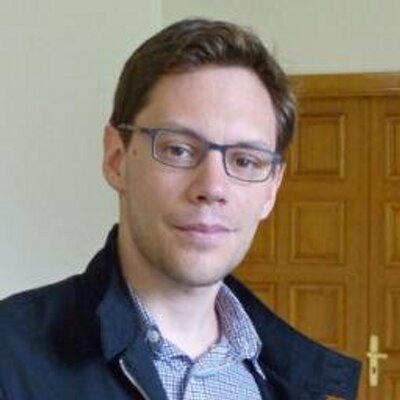 Cory Ruf is Amnesty International Canada's Media Officer, a former journalist, and a past recipient of an Amnesty Media Award.
For more information, please contact:
Maryam Dadabhoy, Media Awards Coordinator, Amnesty International Canada
416-363-9933 x 340, mdadabhoy@amnesty.ca