EDC provided financing for Hidroituango megaproject linked to human rights and environmental harm
Hidroituango is a hydroelectric dam megaproject financed in part by Canada that has resulted in severe harms to people and the environment. The controversial dam was under construction in northern Colombia when it nearly collapsed in 2018. An avalanche of water and debris resulting from a sudden re-opening of a diversion tunnel destroyed homes, bridges and livelihoods, forcing the evacuation of tens of thousands of people. The Cauca River was polluted and the ecological integrity of the area was destroyed. Four years later, locals are still suffering the consequences, with no remedy from Canada in sight.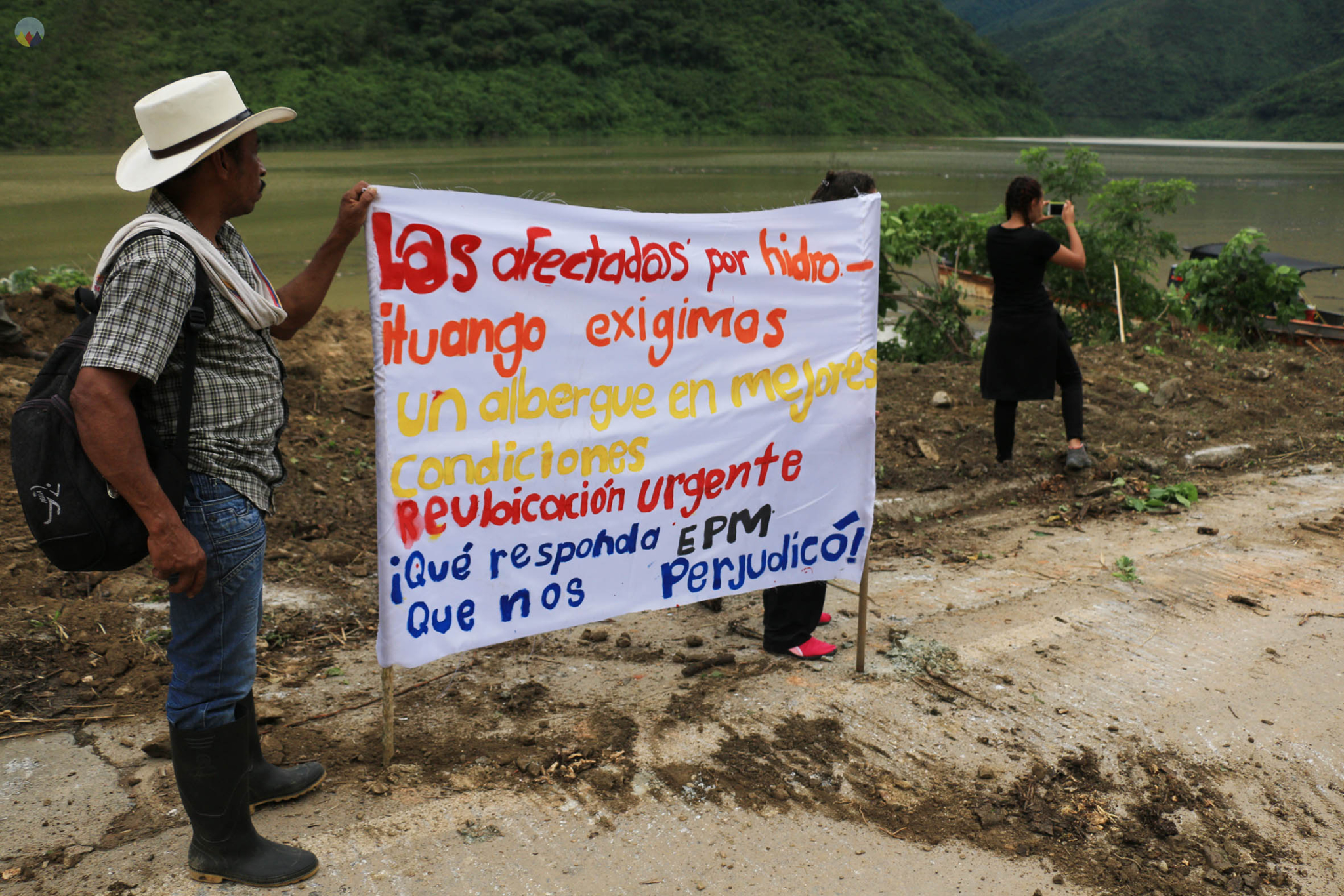 Canada's role in the disaster
Export Development Canada (EDC), a Crown corporation that serves as Canada's export credit agency, was among the lenders that financed the construction of the Hidroituango dam. EDC did so despite numerous warnings about the risks associated with the megaproject.
For years, local fishers, artisanal miners and subsistence farmers, represented by a grassroots collective called Movimiento Ríos Vivos, denounced violence and human rights abuses linked to development of the dam, and warned of severe harms to the environment on which their livelihoods depended. Speaking out brought death threats, more attacks and even killings.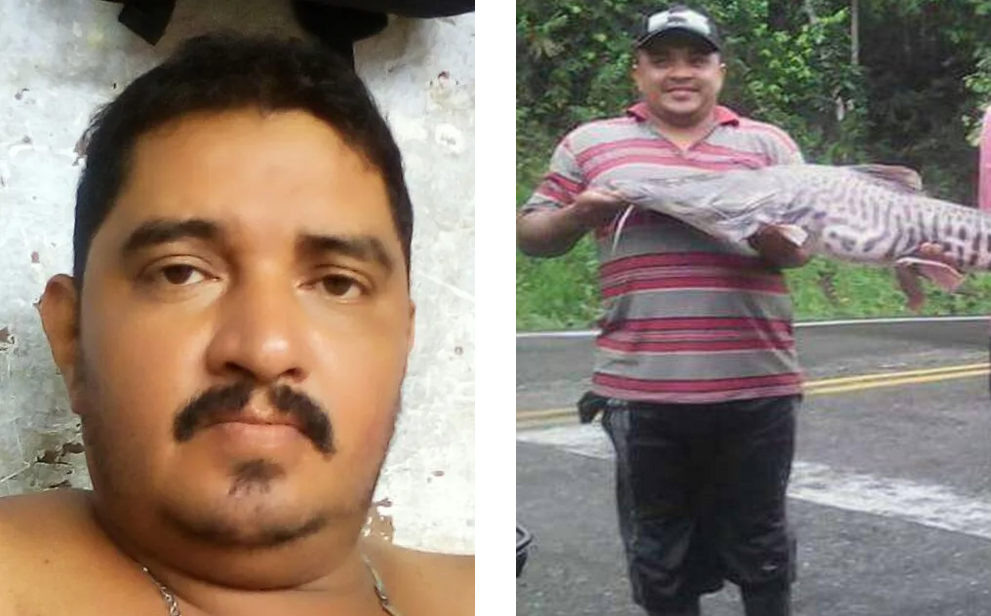 Despite the warnings, in 2016 EDC approved a CAD $466-million loan to the company developing the project, Empresas Públicas de Medellín. EDC was aware that 45% of the loan was earmarked for construction of the enormous 2,400-megawatt dam, which Empresas Públicas de Medellín was promoting as a feat of engineering that would generate enough electricity to meet nearly one fifth of Colombia's energy needs.
EDC says that it undertook due diligence on the loan, screening Empresas Públicas de Medellín twice, and that it found the firm's anti-corruption, human rights and environmental policies and procedures were adequate. With that, EDC was satisfied to go ahead with the loan.
In 2019, a spokesperson for Movimiento Ríos Vivos, Isabel Zuleta, travelled to Canada and met with EDC executives. Accompanied by Above Ground and Amnesty International Canada, Ms. Zuleta spelled out the extent of the damage done by the dam, and called for both reparations and an end to EDC's harmful lending practices.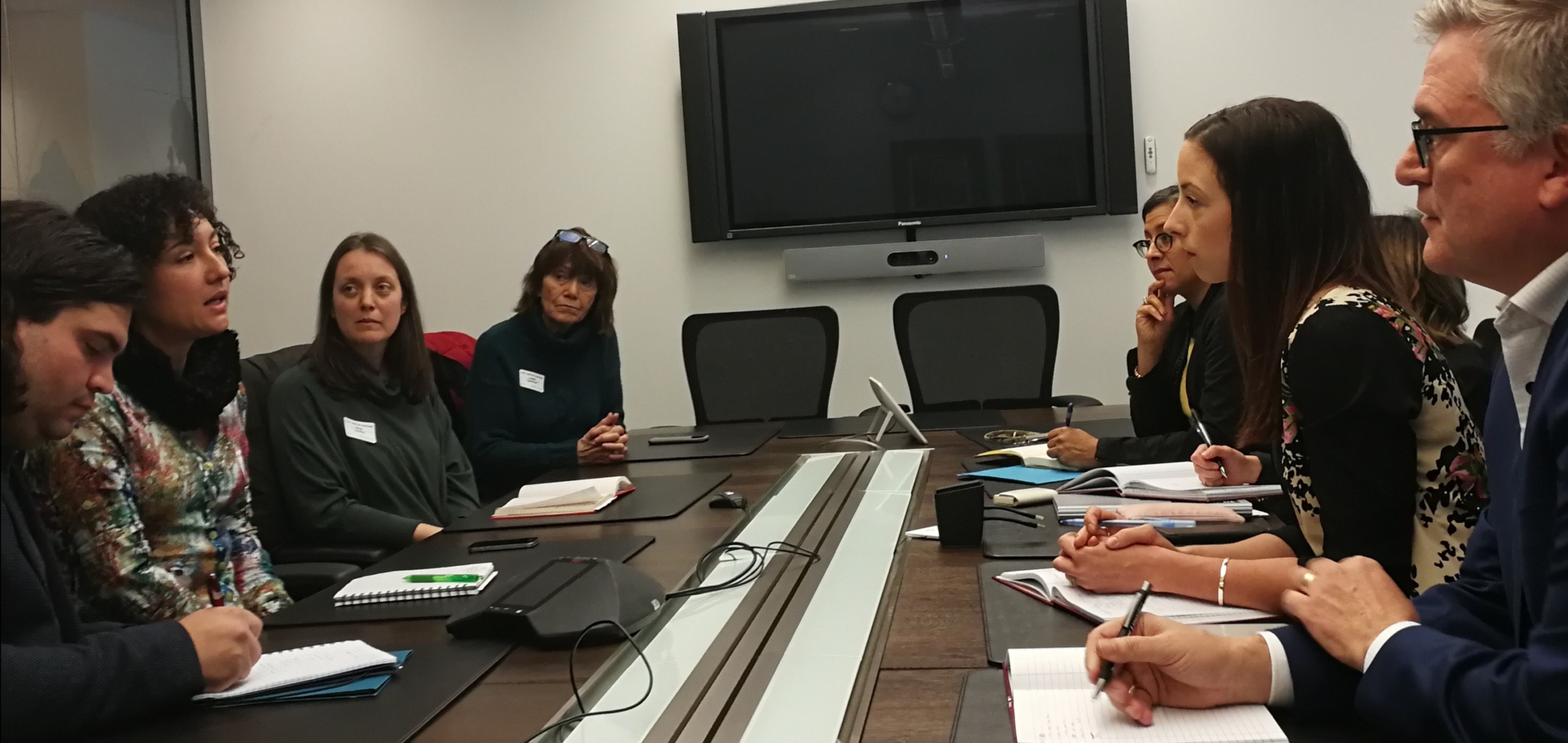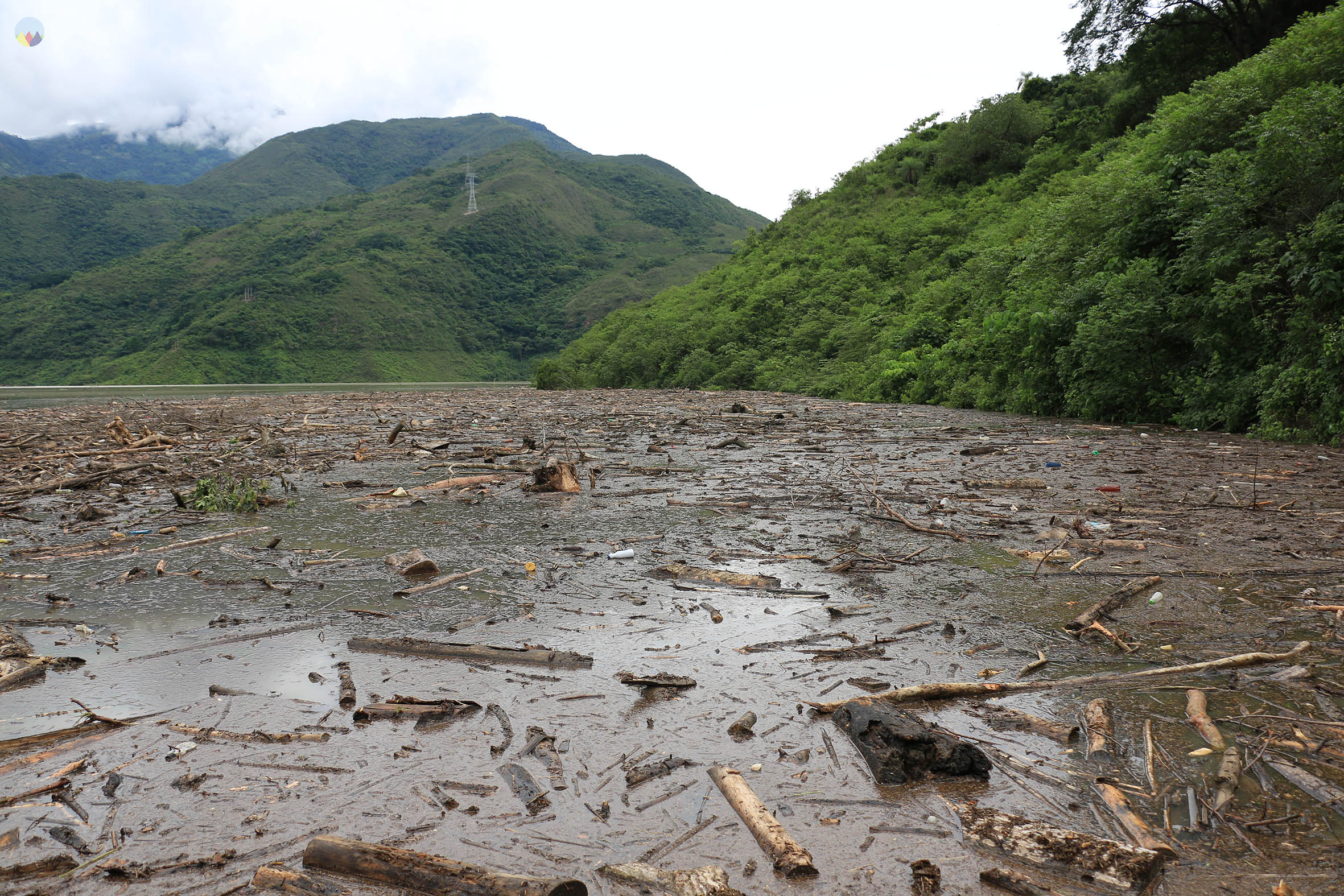 "Without foreign money, Hidroituango would not have been possible," Ms. Zuleta said. "Six leaders of Ríos Vivos have been assassinated. Most of us have been threatened. […] Responsibility for the ongoing impact on our lives rests with the investors as well."
EDC did not deny that harms had occurred. Indeed, the credit agency publicly acknowledged in 2019 that its loan to Empresas Públicas de Medellín "tied EDC's name to an environmental, economic and human catastrophe." However, EDC stopped short of taking any responsibility for providing remedy.
Assessing EDC's remedy policy
As part of its human rights framework, in 2020 EDC adopted a formal policy statement describing its "principles on leverage and remedy." EDC states that these principles will help "advance human rights risk management" and "better position EDC to ensure that remedy gets provided when impacts occur, through actions we can take before and after impacts occur." The principles are little comfort to communities in Colombia harmed by the Hidroituango megaproject.
Remedy requires the rectification of injustices. According to the UN's Guiding Principles on Business and Human Rights, an authoritative global standard unanimously endorsed by member states of the UN Human Rights Council including Canada in 2011, remedy can include apologies, restitution, rehabilitation, financial or non-financial compensation, and guarantees of non-repetition to prevent further harm.
To our knowledge, EDC has offered none of these remedies, or any other remedy, to the victims of the Hidroituango disaster, even after hearing direct testimony about the desperate situation for those who lost their homes and livelihoods.
It would not be unprecedented for a lender to provide financial compensation to people harmed by a project it bankrolled. The Australian and New Zealand Banking Group (ANZ) has done so, compensating Cambodian families who were forcibly evicted for a project it supported. EDC's policy, on the other hand, never mentions financial compensation. It acknowledges that those who are harmed have a right to recourse that restores them to "the situation they were in before the impact occurred" but adds that "[i]n most cases, EDC's responsibility is to use our leverage to encourage customers and other responsible parties to provide appropriate forms of remedy for people severely impacted by their activities."
It's a strategy with loopholes. For instance, EDC told Above Ground and Amnesty International Canada that it has "no leverage" to press Empresas Públicas de Medellín to provide remedy for Hidroituango's harms, as the company repaid all its EDC financing by 2019. With this, it appears EDC has washed its hands of the mess.
Given this reality, it's hard to see EDC's policy as anything more than a hollow theoretical statement about the "right to effective recourse" for victims of "adverse impacts" that allows EDC to distance itself from potential culpability.
Respect for human rights means preventing further harm
Construction on the Hidroituango dam continues and it is now scheduled to be operational by November 2022. Meanwhile, surrounding communities are still suffering devastating impacts from violence and destruction associated with the project.
While EDC's loan to Empresas Públicas de Medellín has been repaid, Canada's export credit agency continues to back corporate investments in other areas of Colombia where human rights violations are linked to corporate activity.[1] Articles on EDC's website promote Colombia as a post-conflict country, where human rights violations are a thing of the past and it is no longer risky to do business, despite abundant recent evidence to the contrary. The agency also continues to support or promote investment in Colombian industries associated with well-documented reports of grave human rights violations, such as agri-business, oil and gas, and defence and security. Human rights, environmental protection, leverage and remedy must be more than words in policy documents. Risk assessment of any request for financing must always put first the dangers posed to people and the environment. Human rights and environmental due diligence must prioritize careful consultation with affected communities and credible organizations. EDC must also actively defend human rights by advocating for guarantees that people who speak out against the harms posed by a project do not face criminalization, threats or attack. As Movimiento Ríos Vivos legitimately states: "We have our own voice, one that must be listened to by government entities. […] [T]he lands and lives of many people depend on our testimony."
---
[1]EDC has recently provided finance to companies affiliated with Empresas Públicas de Medellín – up to CAD $500 million in 2020 and 2021 – and to other companies operating in conflict-laden regions of Colombia.
TAKE ACTION
Add your voice to our petition to send a message to Canada's International Trade Minister and the President of Export Development Canada calling on them to: 1. Remedy the impacts of EDC's Hidroituango dam investment and 2. Stop investing in human rights and environmental harm
Sign this petition to urge that Canada and Export Development Canada stop financing the expansion of fossil fuels
LEARN MORE
Read Amnesty's blog: The defenders of this river are under attack and here's why action from Canada is vital
Watch this video testimony by Rios Vivos spokesperson Isabel Zuleta
Read Above Ground's case study: How Canada financed a high risk energy venture gone awry
---
This blog was written by Georgina Alonso of Above Ground and Kathy Price, Colombia campaigner at Amnesty International Canada.