Here's How You Can Take Action:
SIGN A PETITION
Click the Take Action button below each of the photos on this page to Sign a Petition to demand justice
---
WRITE A LETTER
Signing a petition is a great way to take part in the campaign. But did you know there are other ways to take part in Write for Rights?
Real letters can bring hope to people in the direst of situations. When letters arrive in huge numbers, they are also an unmistakable reminder to prison authorities and others that the world is watching.
If you want to support this kind of direct action, download our handy Letter-writing Guide here.
For every case, there are two types of messages you can write – one to the person in authority and one to the person we are fighting for, or their family, so they know we will never forget them. The addresses for each are listed in the kit.
Additional materials that you need to assist with letter-writing are available in our Resources page.
---
TAKE ACTION AND PROTECT THEIR RIGHTS TODAY
Sign-up for Write for Rights! >>>
---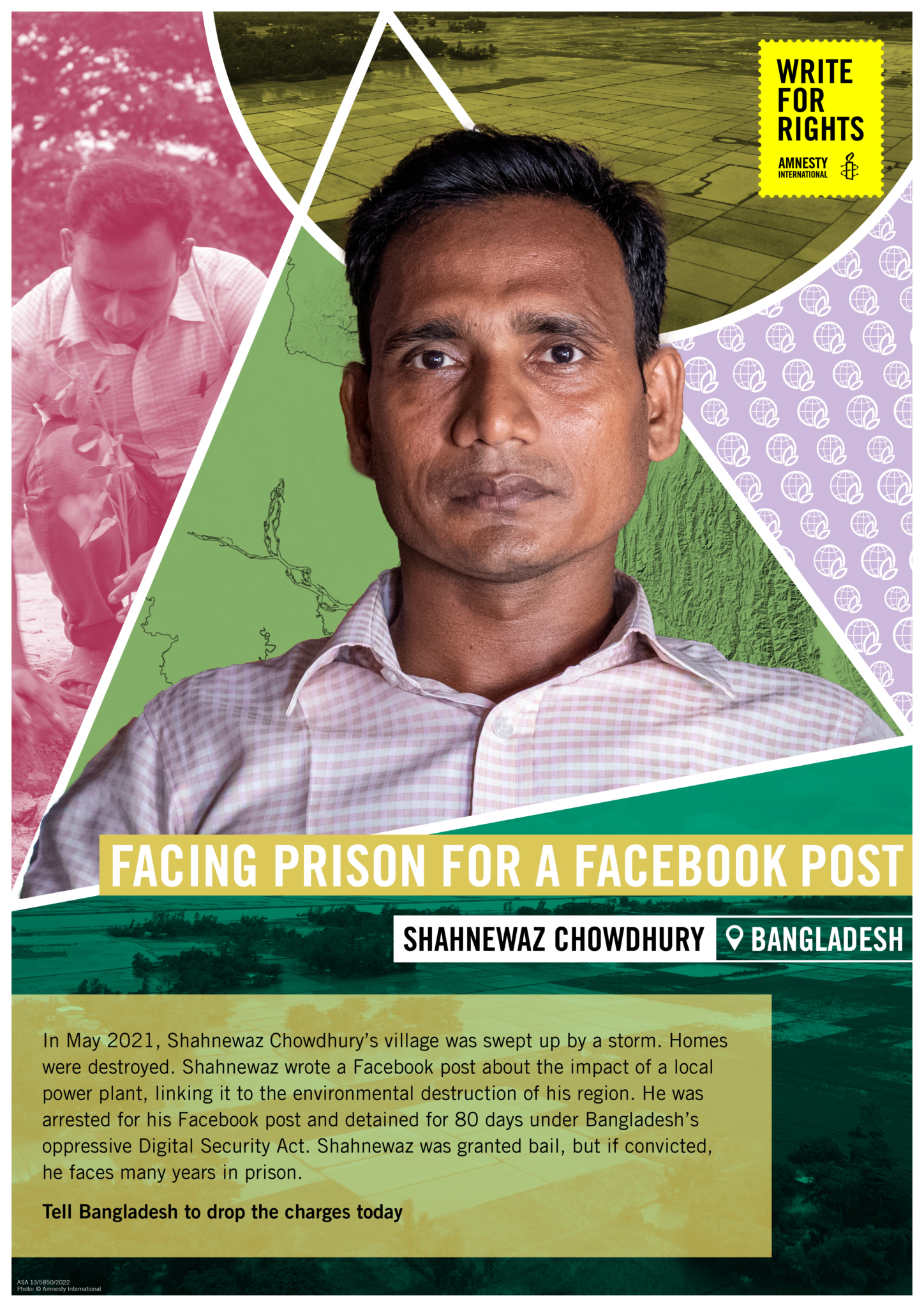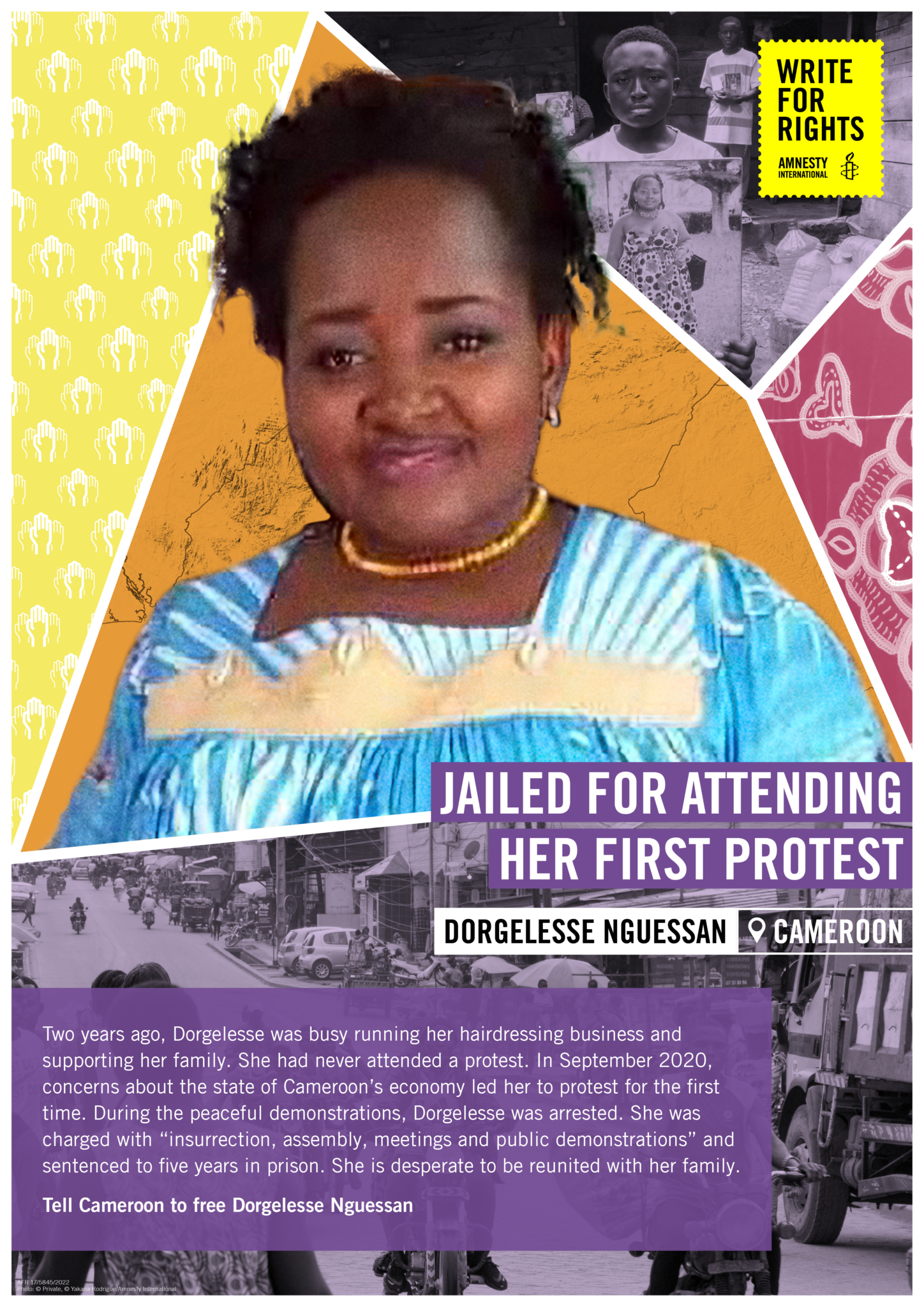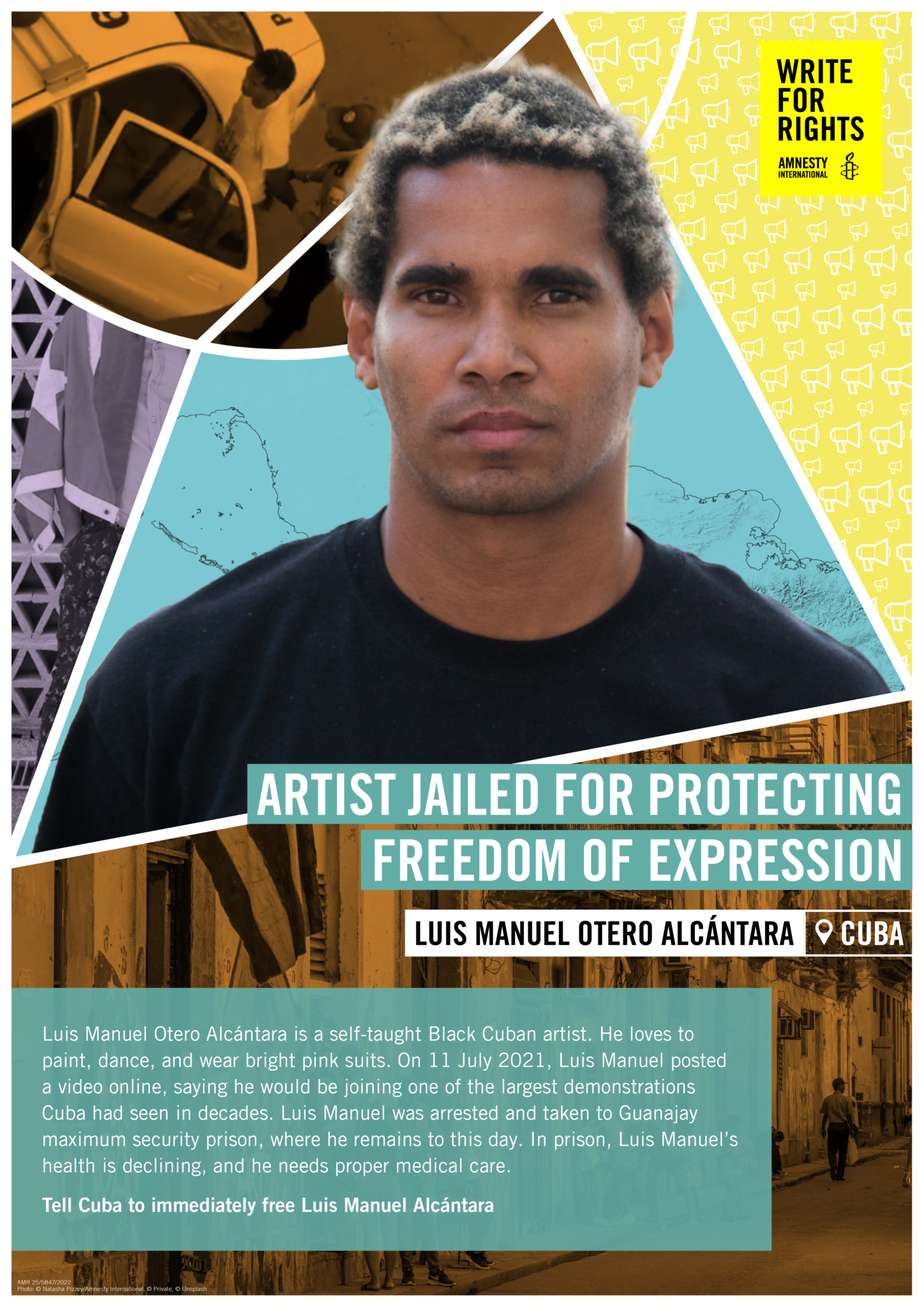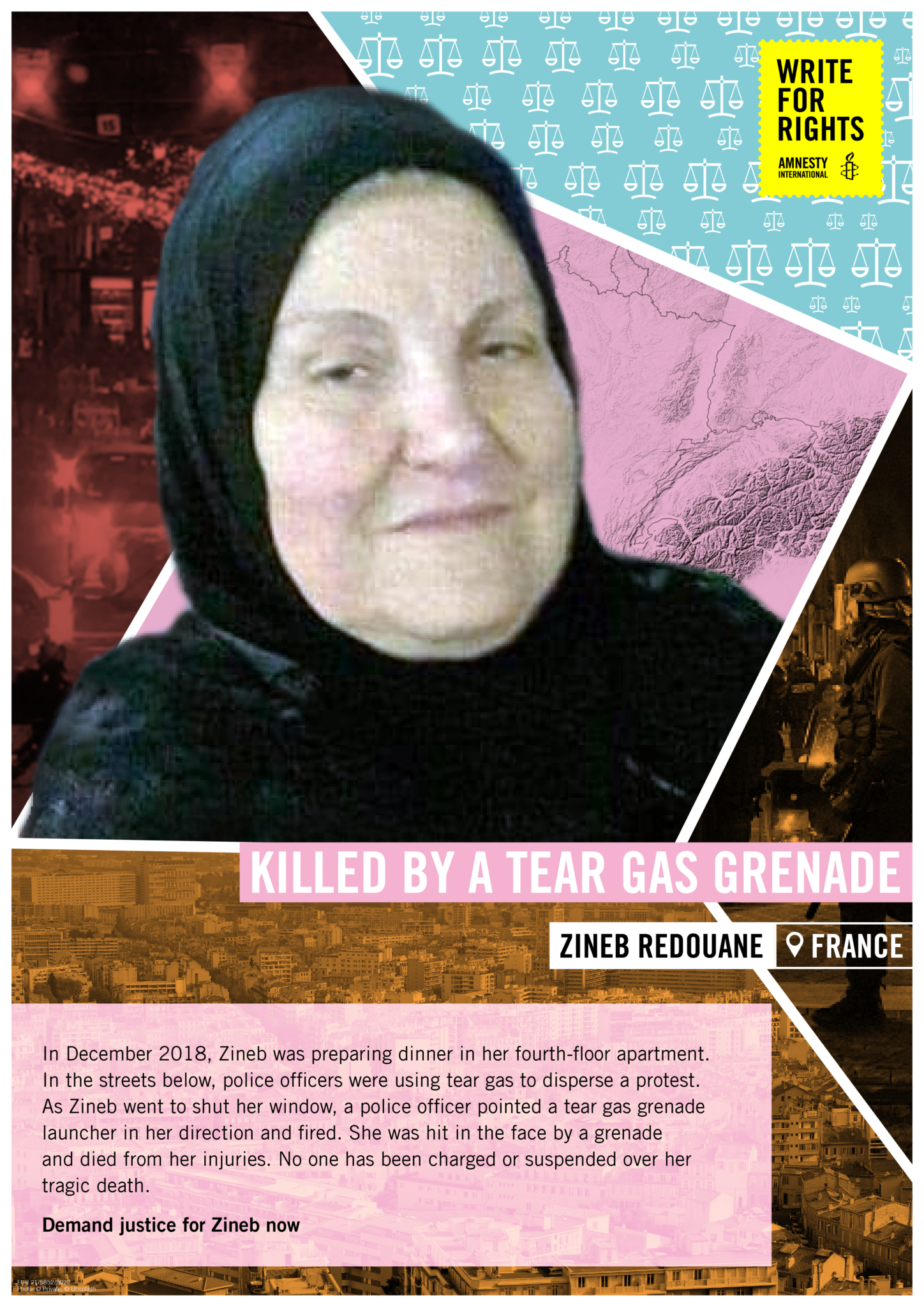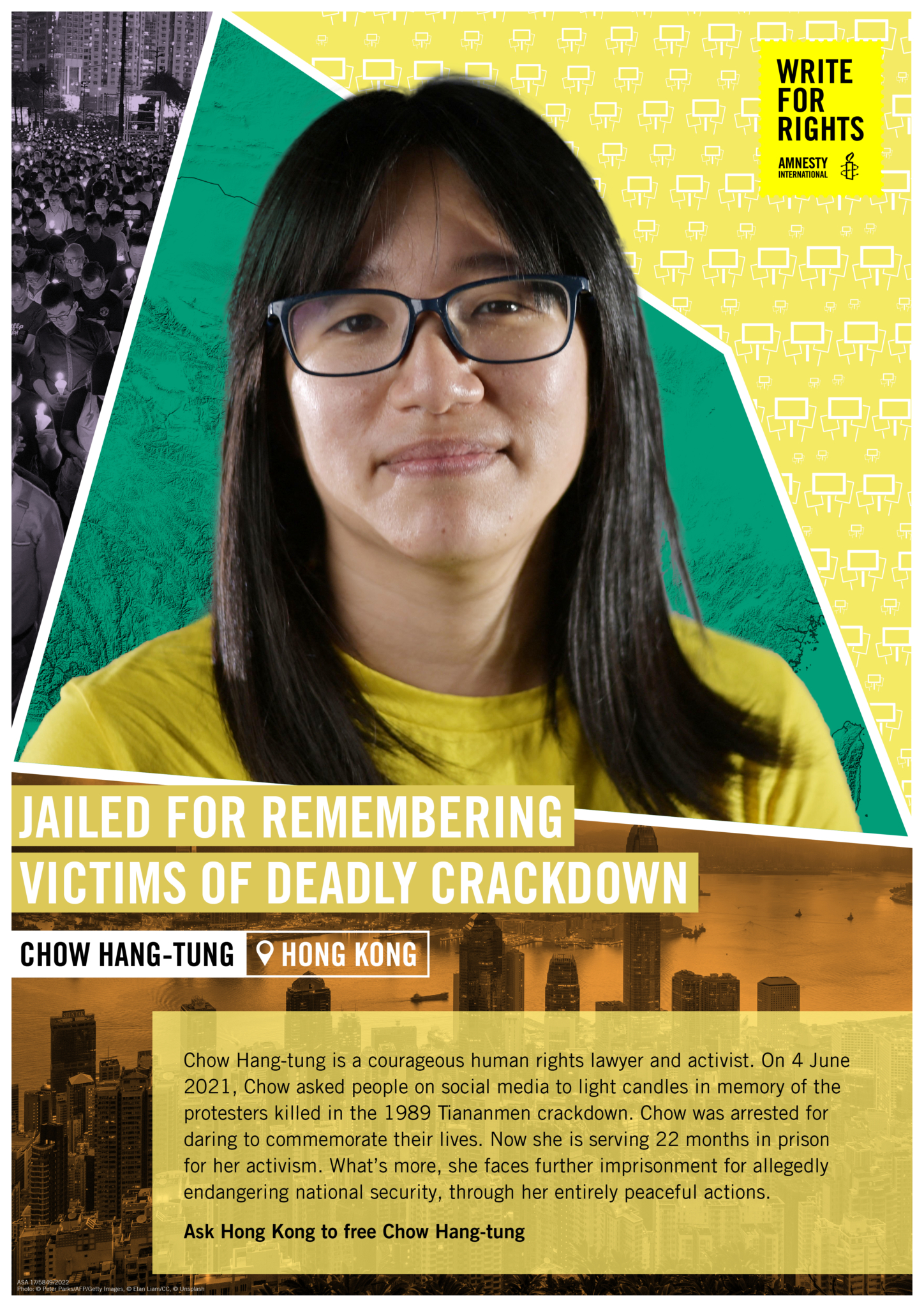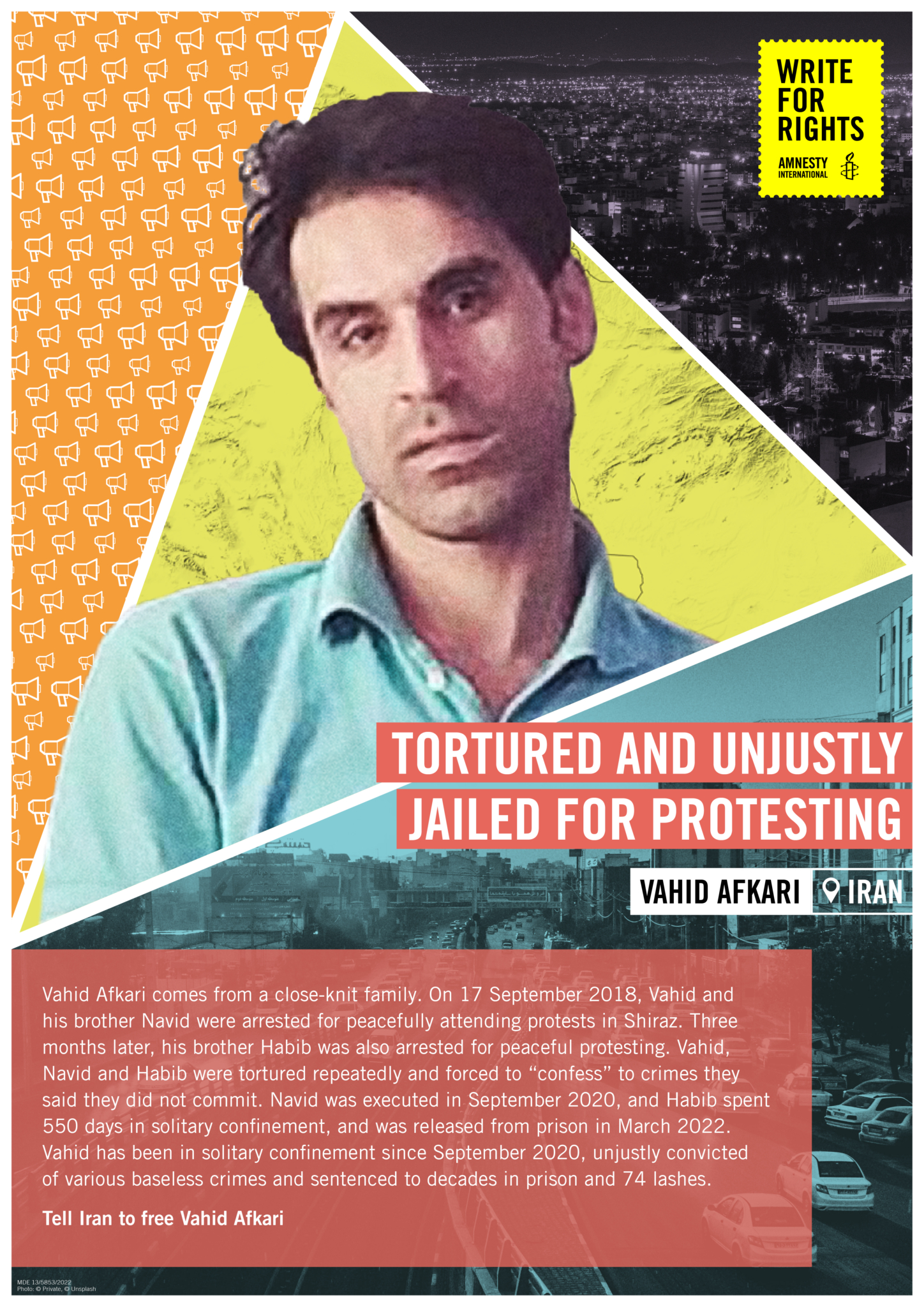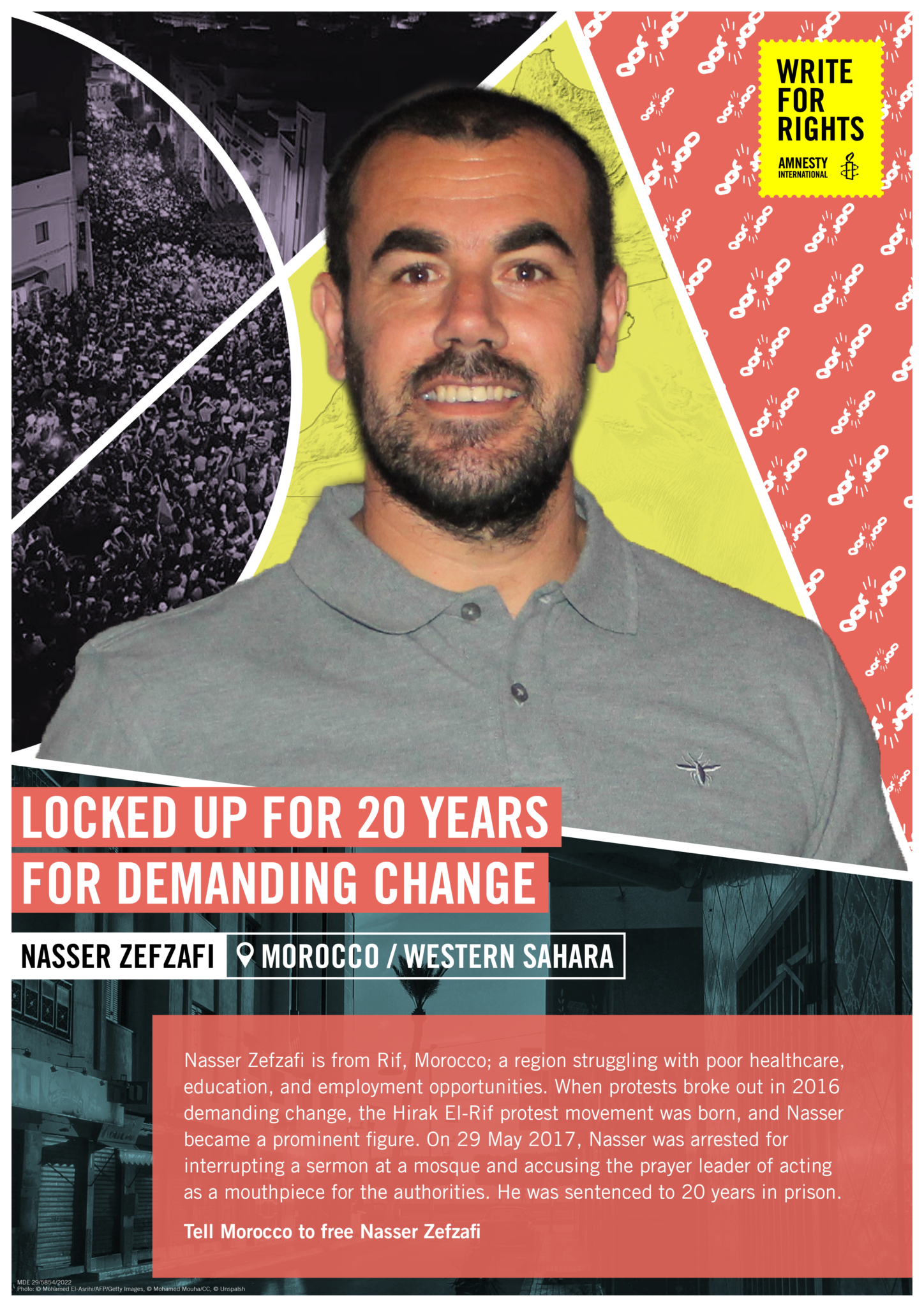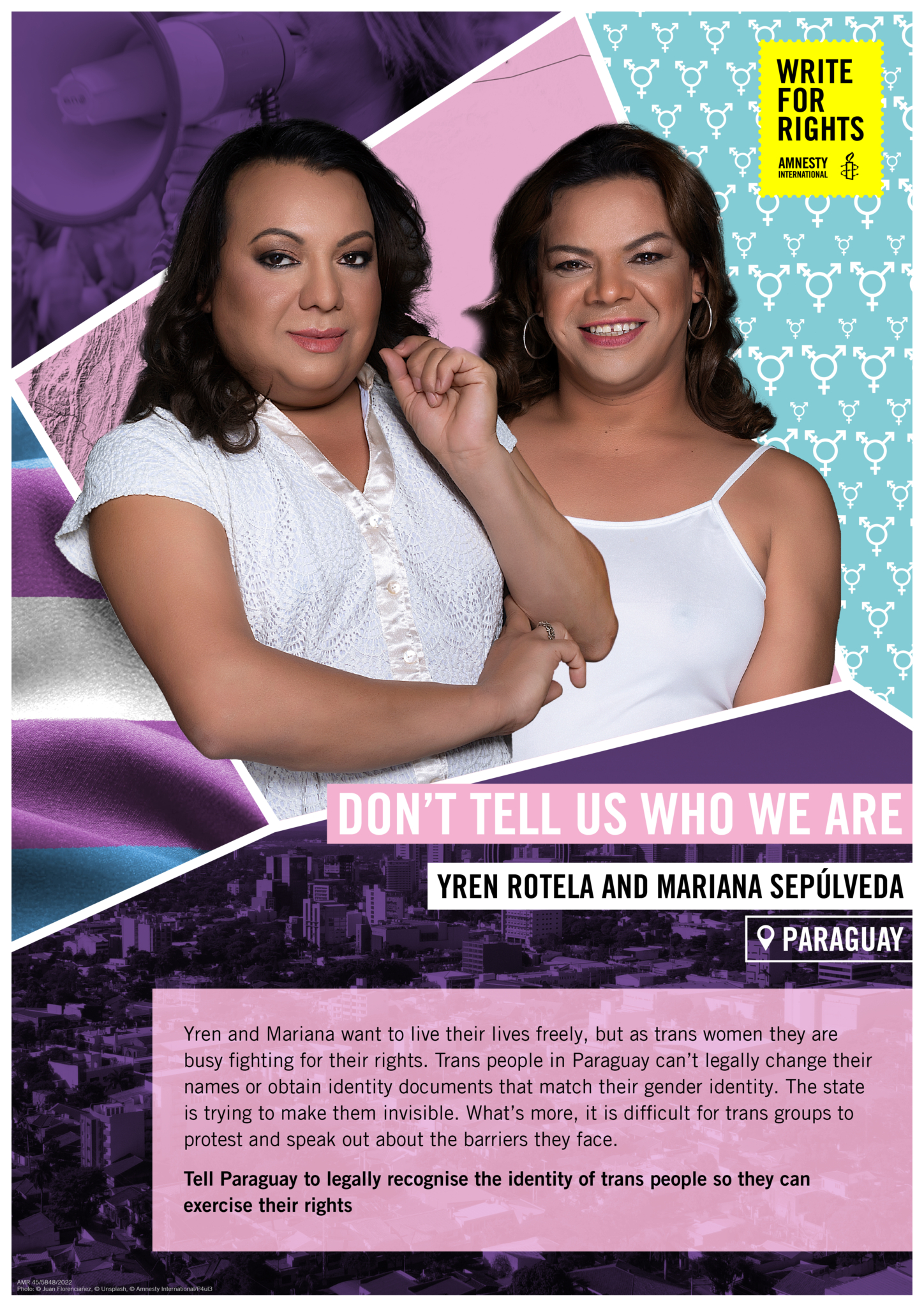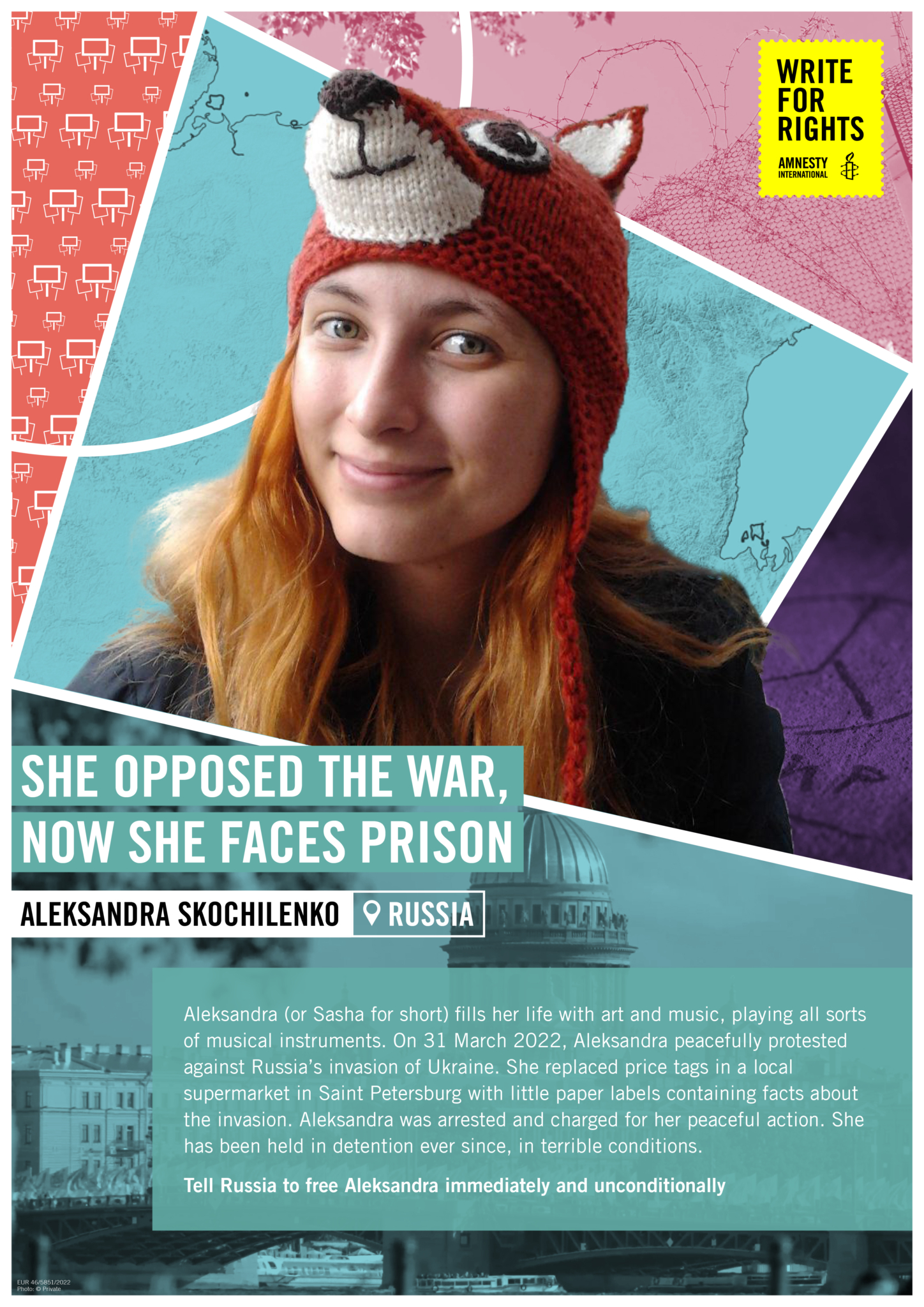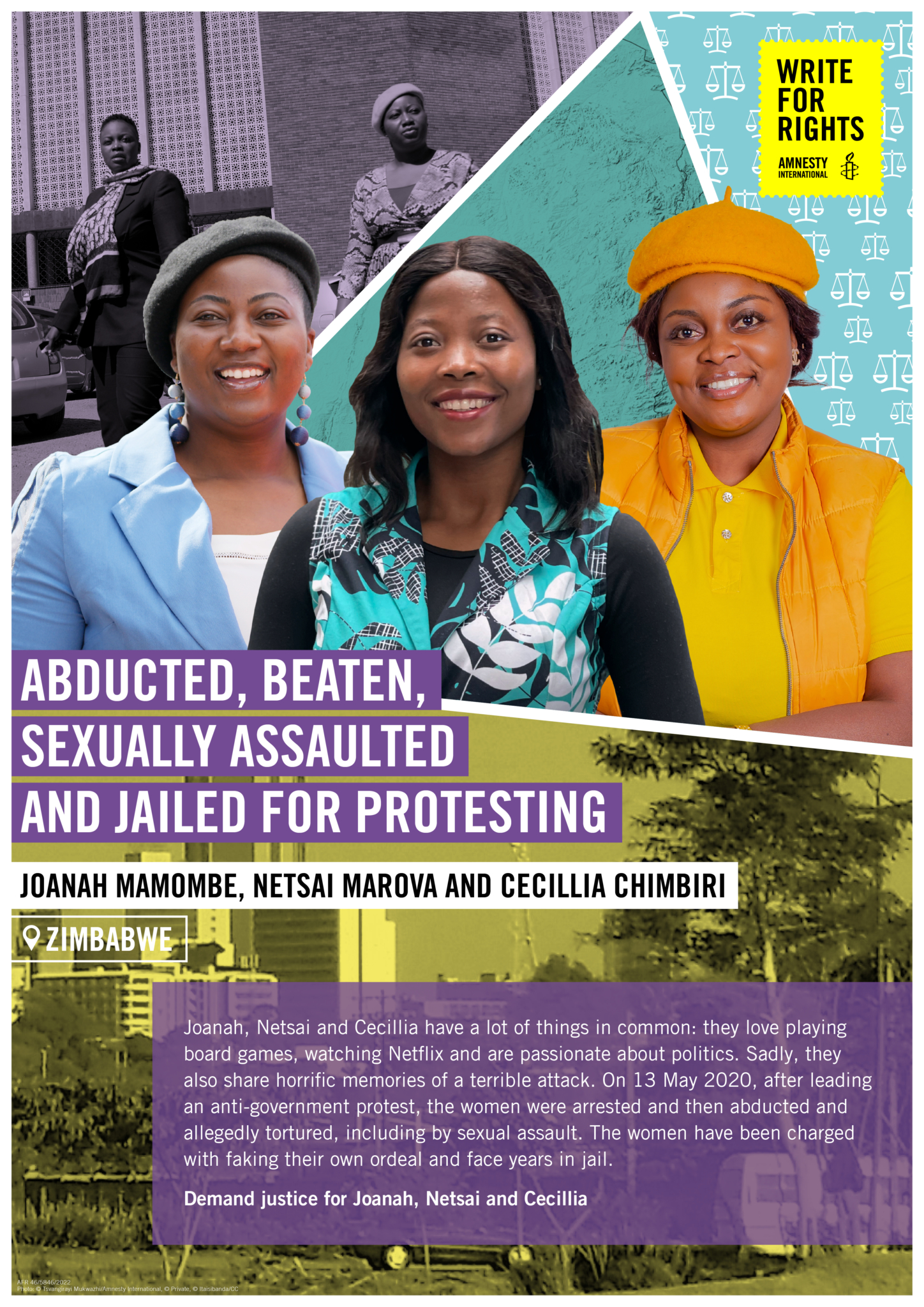 ---
Want to learn more about Write for Rights?
If you're having troubles with online registration, just contact the team at writeathon@amnesty.ca. They'll get you registered!
WE'RE HERE TO HELP!
For more information or help:

Email writeathon@amnesty.ca

Call 1-800-AMNESTY (1-800-266-3789)

Amnesty International Canada
312 Laurier Ave E Ottawa, ON K1N 1H9